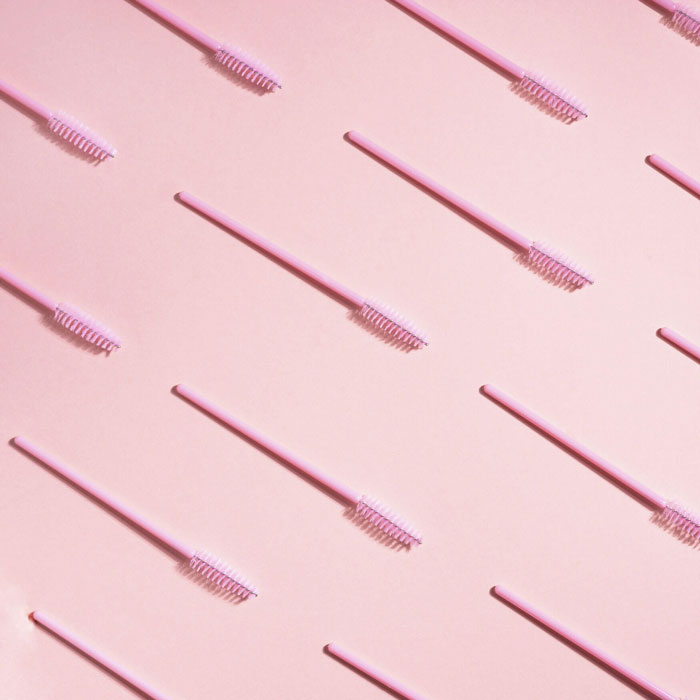 Covid-19 Update (23.03.20)
It's with a heavy heart The Brow Place has made the decision to close its doors for the foreseeable future. This isn't something we've taken lightly however to ensure the safety of our staff and clients, this is the next necessary step to take. We will be doing updates as and when we have information, to keep all clients in the loop – these updates can be found on our instagram stories and on our news updates page! We are hoping to be back and better than ever, and look forward to seeing all our incredible clients soon! Thank you to everyone for your continued support.
Sending all our love, stay safe – The Brow Place.