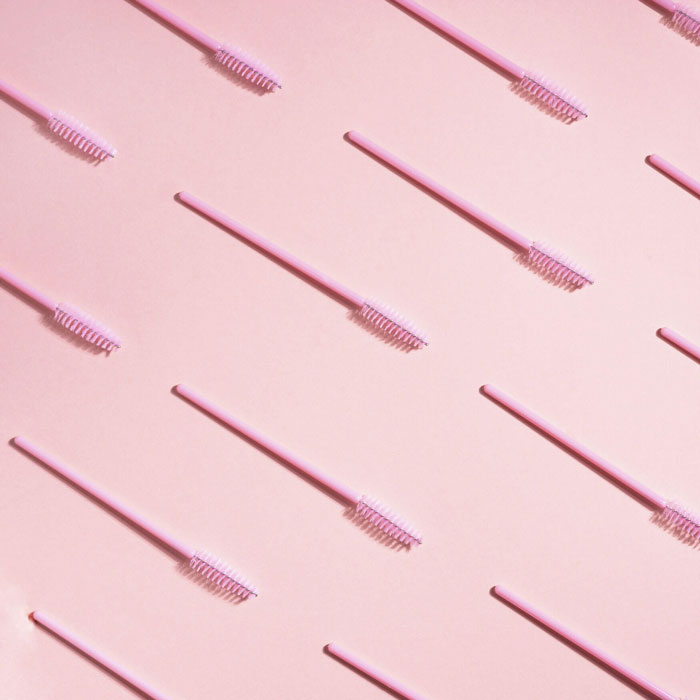 Lockdown update
I can't believe we're writing this again, but from Wednesday The Brow Place will be closed due to the recent lockdown announcement – this will potentially be until December 2nd. Our only available day for drop-ins before we close will be Tuesday 3rd. I'm sure many businesses can agree, but this is last thing we want to be writing as we've only been open for 3 short months. We can only thank our amazing clients that have been there to support us since we reopened, and hope everyone stays safe during this time. 
Any appointments during November will not be going ahead, deposits will be carried over when rescheduling.
Any news/updates will be posted here and also on our website. 
All our love,
The Brow Place 💕